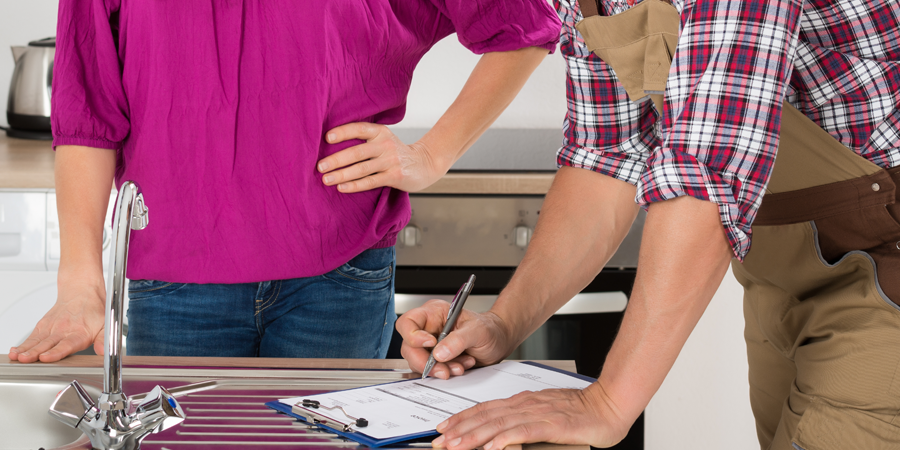 When you're looking for the best full service marketing and mailing company, you need one that does it from start to finish. Even better, a company that specializes in the heating, cooling and plumbing industry. Enter, Express Press HVAC marketing.
Services:
Consultation to ensure you have the best strategy for your company's needs. Then, design, printing, assembly, addressing and mailing of the marketing products you choose.
Full in-house mailing service: Our years of expertise and partnership with the USPS means we will get you the best rate and quickest mailing solutions for your business. No matter the size of your mailing, we will identify the deepest discounts with maximum efficiency. Your mailing lists will be hyper-targeted to your best prospect and we can use your in-house database for customer retention mailings (while cleaning it up so you don't have duplicate or incorrect addresses).
Variable Data Printing
If a piece of mail has ever shown up in your mailbox that seemed like it was custom made just for you, you probably wondered how the company could afford to print such a personalized ad. Not only is it affordable, but Variable Data Printing (VDP) is an extremely useful tool for any business looking to reach customers through individually tailored direct mail. 
By taking advantage of the flexibility of design that digital printing offers, VDP allows for text and graphics within individual pieces to become interchangeable as needed.
Products:
We offer a variety of products for you to choose from: 
Postcards

Letter campaigns
Service agreements

Service work orders

Investment agreements

Performance reports

Flat rate pricing books

Door hangers

Business cards, envelopes, letterhead, and business branding

Furnace, A/C and Water heater labels

Magnets (build your brand and create a constant top of mind awareness)

Newsletters
We will also take your customer list and run a reverse profile so you can really dig into your customer data and find your best targets to mail to potential customers. 
Additional Features:
Call Tracking: Track your mailings to monitor your response and make adjustments to achieve your business goals. You get a unique tracking phone number on each mailer so when a customer calls, it is transferred to your business and you can track how many calls originated from your campaign.

You will receive an email confirmation of post office delivery and mailing, along with a seed so you know exactly when your mailer hits mailboxes.

No limit to the number of mailers, you need to be able to reach as many potential and current customers as possible. Your campaign will fit your business needs.
If we are a great fit for what your company is needing, contact us! We would love to help you grow.