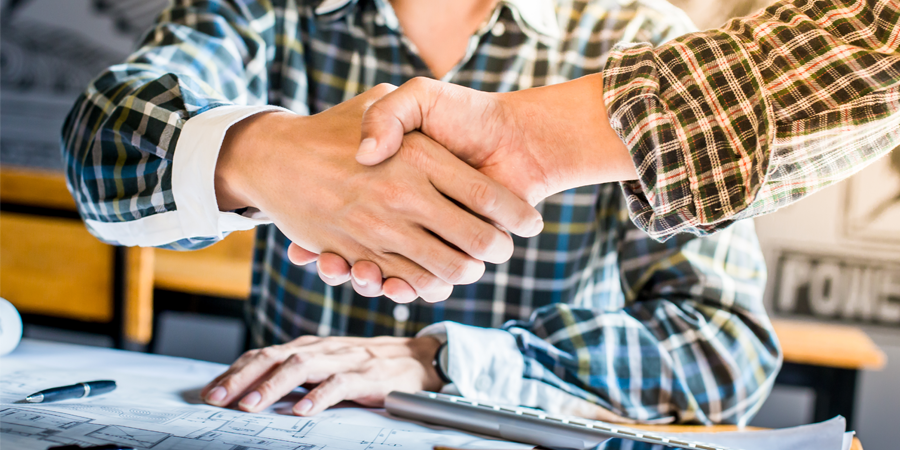 STEP 1
CHOOSING THE RIGHT PRODUCT
The first thing we do is figure out the best direct mail product to achieve your business goals. Express Press HVAC Marketing offers a variety of direct mail products such as postcards and letter campaigns.
What is your main business objective? Increasing new customers? Customer retention and loyalty? Are you a new business that needs to get your name to the community? Whatever your needs, we will deliver the right product to the right prospect at the right time.
Step 2
GET THE RIGHT CUSTOMERS
The key to a successful direct mail campaign is finding your best prospect. We will help you determine the customers you want to target in your campaign. Your mailing list can include demographics such as: age, income, home value, geography, etc.
Step 3
YOUR DESIGN AND MESSAGE
All templates can be 100% customized to fit your business needs. If you don't find a template you like, we will design your ideas from scratch until you have a product you are happy with. 

Once our designers complete your product, you will receive a proof via email. After receiving your proof, review it carefully for any changes you want. If you have changes, we will update the design and send you a new proof. This step will continue until you are 100% satisfied with your product.

Once you approve the design, it will be moved into production for printing and finishing needed.
STEP 4
TRACKING YOUR DIRECT MAIL
Once your campaigns have launched, we will monitor the results as they come in.
Common tracking methods we use:
Tracking phone numbers (provided with campaign)

Landing pages (provided with campaign)

Coupon code or promo codes

QR codes

Personalized URL's
If you are unsatisfied with your results throughout your campaign, we will halt the campaign. We will make proper modifications and continue on course to meet your goals. 
Ready to get started?